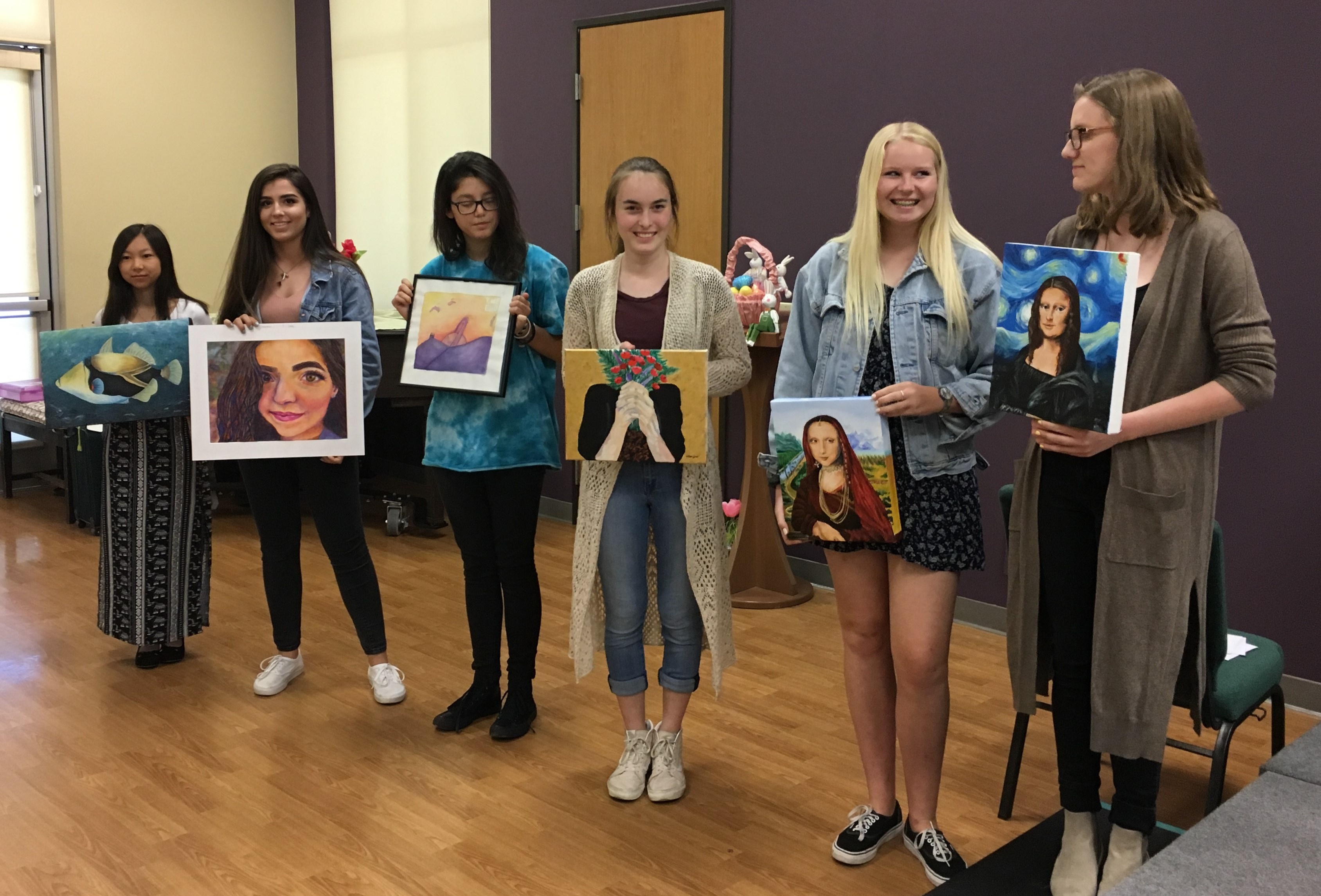 Participate in Service Projects
We have 5 areas of Community Service Projects, each headed by a chair and committee. All members are encouraged to participate in one or more service areas.
Conservation
Education
Home Life
International Affairs
Public Issues
Grow Friendships
Bunco
Our to Lunch Bunch
Summer Party
Gourmet Group
December Holiday Party
Coastal Caravan
Woman's History
and More!
Dollars for Scholars
Fundraiser Auction with a Fun Twist to It
October 7, 2017
El Niguel Country Club
Laguna Niguel California
Buy Tickets for $45, which includes lunch, by calling Carolyn Lehmann at 949-488-8161.
Donate an Item Carole at 714-469-3630.
Make a monetary donation to the
Laguna Niguel
Woman's Club
by calling Bonnie at 949-331-9186. "Click to edit. Insert a customer recommendation, a client thank you note, or a quote you find inspirational to your business. Show visitors you are a reliable company, and add a little personality to your website."
Customer Name