Home Life Committee Projects
In the Service Project area known as Home Life, we develop and implement

creative projects that promote a healthy lifestyle;
increase awareness and prevention of disease;
provide for the well-being of animals in shelters;
address the issues of hunger, housing, and homelessness.



Members were asked to collect a wide range of
new or gently used supplies and food, needed
by the cats and dogs in our local shelter.
We also use social media to ask neighborhood
residents to do the same, with the option of
dropping off items at a member's home.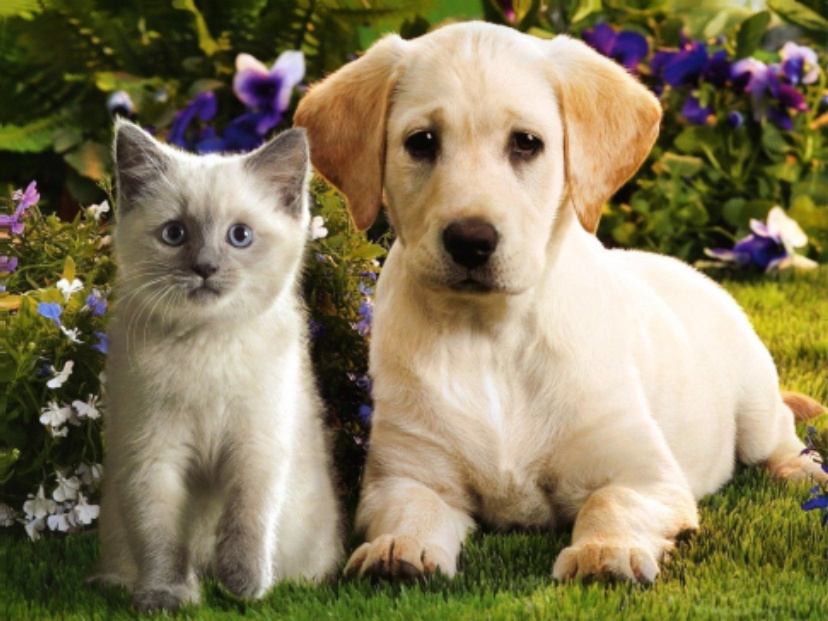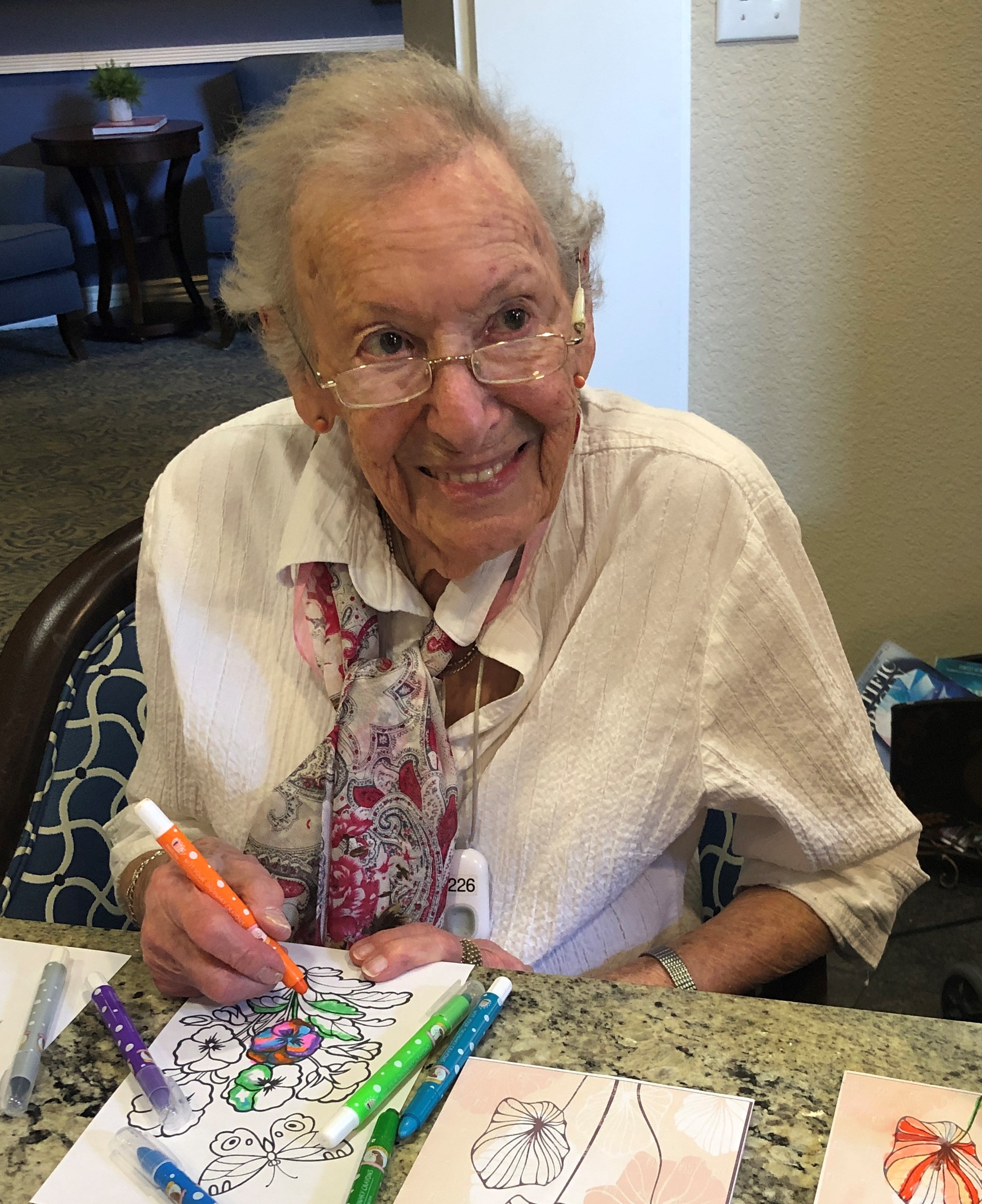 Members volunteer at a local assisted
living facility Our purpose is to enrich
the lives of the residents. We create art
& craft activities and help and encourage
those who want to participate.