We have 5 areas of Community Service Projects, each with a chair and committee. All members are encouraged to participate in one or more service areas. Click on Navigation tabs for our projects in each of these areas: Conservation, Education, Home Life, International Affairs,
Public Issues, Arts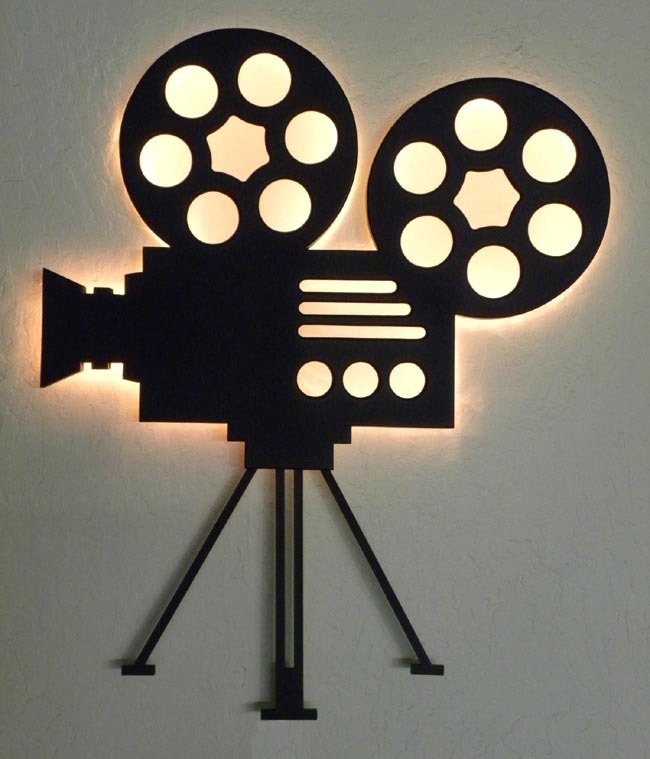 Click on link to see a video make by the General Federation of Women's Clubs. You will see who we are and what we are all about.
<iframe width="560" height="315" src="https://www.youtube.com/embed/EZCJ-HO23WE?rel=0" frameborder="0" allow="autoplay; encrypted-media" allowfullscreen></iframe>

Our Past Presidents Were Invited
For one of our general meetings, we honored our Past Presidents. Eighteen of these women who took on the challenging and rewarding job of providing leadership to our organization, attended. A pot-luck supper was served and presidents were recognized and asked to share about their term in office.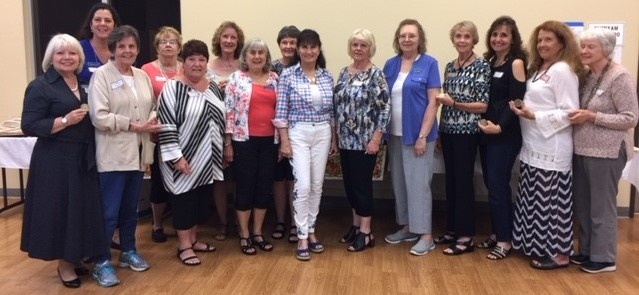 We put on this annual fundraiser just for members, family and friends.
It is a game played with as many decks of cards as we have card tables for four. There is no strategy and we change tables between games, so there is ample opportunity to talk and laugh.
Winners get to keep the "pot" and proceeds from the entry fee are donated to a local charity.
This year we donated $1,000 to South County Outreach. We have donated money and goods to them for a number of years. They have recently suffered a flood in their offices and room where food is collected for distribution to those in need. We are very happy to have donated additional funds.